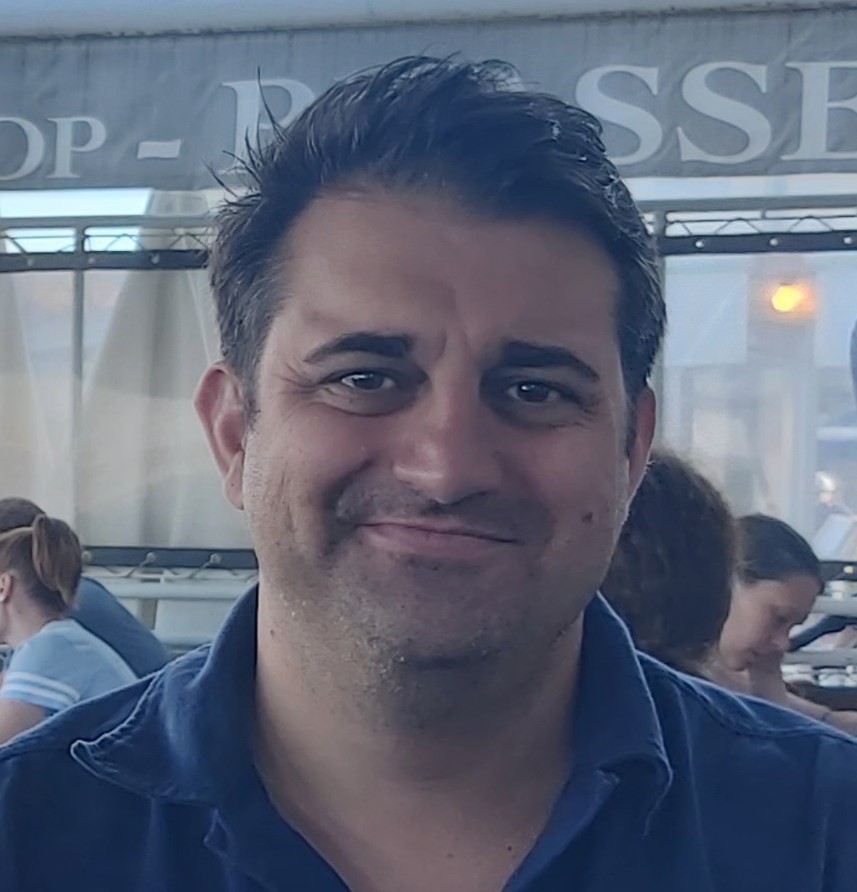 Sam is based in Coventry and has been a news reporter for 20 years. He is the former deputy editor of food industry news website just-food and has covered hard news, in-depth analysis features, interviews and comment pieces on the industry. For more than two years he was a reporter for the Daily Mail Online, one of the world's largest newspaper websites at the forefront of online journalism. He covered breaking news stories on a global scale, including the death of Margaret Thatcher and the hurricane that ravaged the East Coast of the United States.
After the Mail he moved to the Mirror.co.uk and was an integral part of the award-winning and rising news website's successes. His freelance work has featured in news outlets throughout the world. As a copywriter, he has written for clients as diverse as Saint-Gobain, Michelin, Halfords Autocentre, Great British Heating, and Irwin Industrial Tools.
During the pandemic, Sam helped his carpenter brother renovate his home in Lincolnshire and the pair converted his van into a mini-camper. He is currently planning to convert his shed into an office and Star Wars shrine.