Receive the Homebuilding & Renovating Newsletter
Get the latest ideas and advice direct to your inbox with the Homebuilding & Renovating newsletter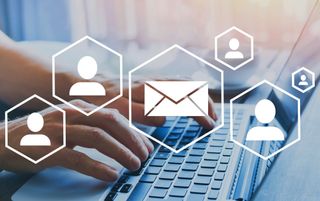 (Image credit: getty images)
Get the latest ideas and advice direct to your inbox with the Homebuilding & Renovating newsletter.
We want to help you bring your dream home to life with our combination of expert advice, how-to guide and design inspiration.
Sign up below and we will send a confirmation email for you to acknowledge. Should you wish to unsubscribe at any time, you can simply click on the appropriate link you will find on every email.
Enter your email address into the form below (don't worry, we won't sell it) to start receiving the best of Homebuilding & Renovating to your inbox.
Homebuilding & Renovating Newsletter
Get the latest news, reviews and product advice straight to your inbox.
Thank you for signing up to Homebuilding. You will receive a verification email shortly.
There was a problem. Please refresh the page and try again.